National
Congress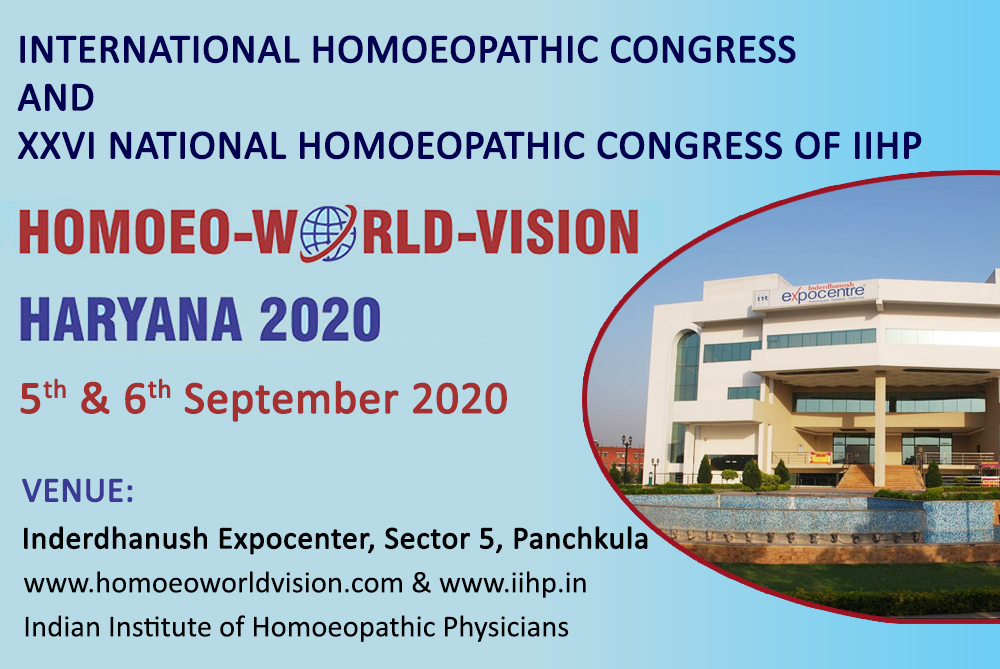 The National Congress of IIHP is an event that is eagerly awaited by all the progressive homoeopaths all over the world. This event brings them together for the purpose of updating and sharing their knowledge of homoeopathy in the most scientific manner. Held every two years this is an event akin to pilgrimage to people interested in homoeopathy be it students, teachers, doctors, manufacturers, writers, publishers and even policy makers.
Download Brochure Download Registration Form
contact details of Organizing Committee
Dr. R. Kumaresan MD
Chairman
Sugam Homoeo Hospital
505, Velachery Main Rpad, East Tambaram,
Chennai, Tamil Nadu 600059
Ph. 044 2239 9666
Mob. +91-98849 11069
Email : iihphvc19@gmail.com

Dr. Thilagavathi
Seretary, Org. Com.
Mob. +91-90032 19499
Email : iihphvc17@gmail.com